---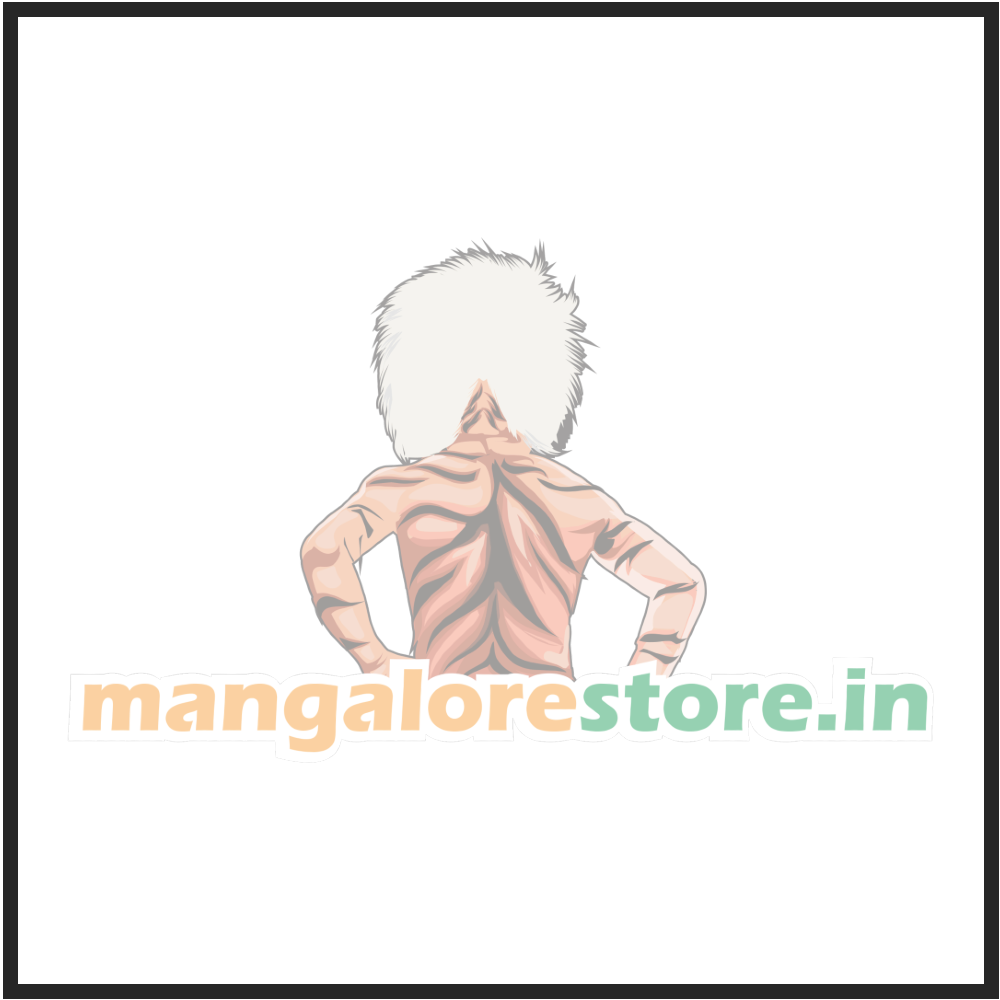 Modern Kitchens, Snacks, Snacks and Sweets
Modern Kitchens Potato Wafers (Spicy)
₹35.00
Modern Kitchens Banana Chips are made with one of the finest varieties of plantains known as Nendran bananas. These bananas are specially picked and sourced from Southern India and have a unique taste and texture, making it suitable for the most delectable banana chips.
Shelf life is 180 days.
Store in an airtight container in a cool and dry place.
Out of stock